Ni-no-maru Area
Site of the Uzumi Gomon Gate
Ni-no-maru Garden
Ni-no-maru Teahouse
Statue of Kiyomasa Pulling Stone
Namban Wall
Clan Secret Military Teachings Monument
Old Nagoya Castle Site
East Gate
Ni-no-maru Garden
Scenic Site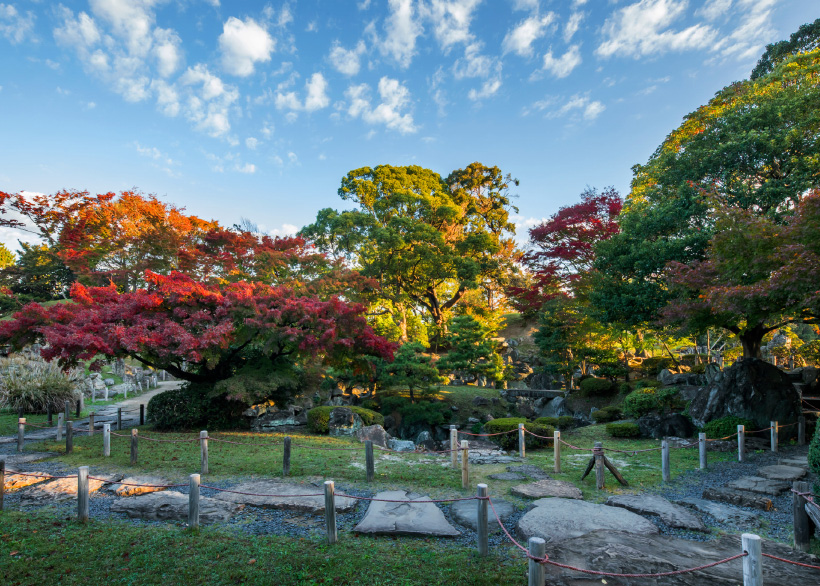 Located north of the Ni-no-maru Palace, and enjoyed both privately and in an official capacity by the successive Lords of Nagoya Castle, the Ni-no-maru garden was Japan's largest garden adjoining a lord's living quarters.
Site of the Uzumi-gomon Gate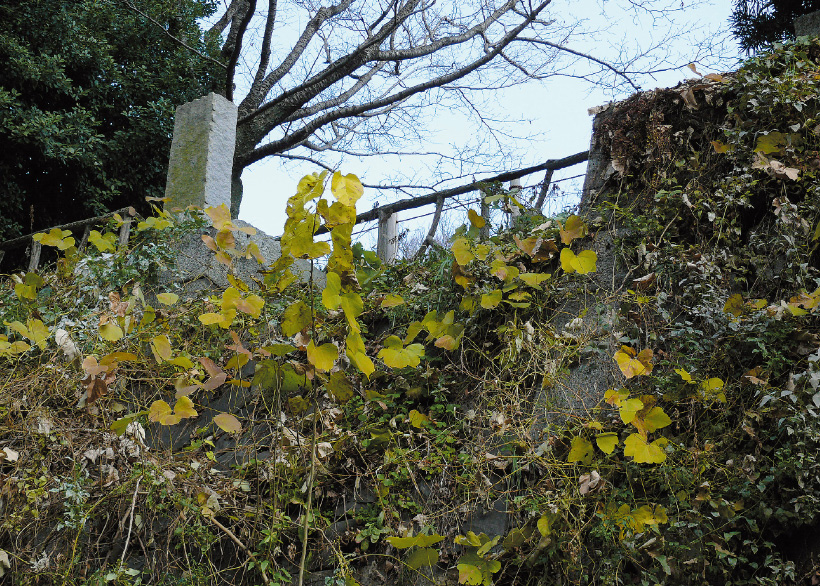 To the west of the Ni-no-maru garden was the Uzumi-gomon gate, an emergency escape route for the castle lords, should the need arise.
Old Nagoya Castle Site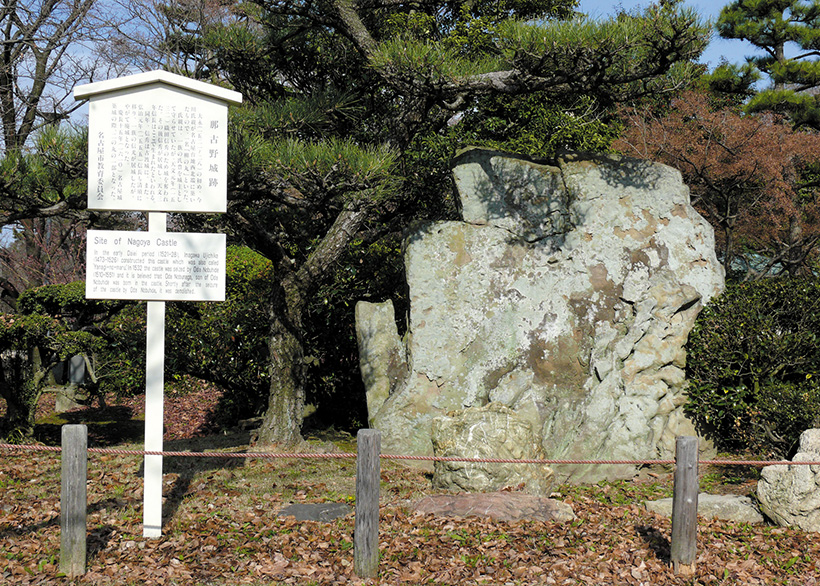 The current Ni-no-maru site is said to have been the site of an older castle, also known as Nagoya, but with different characters for its name. The first of the National Unifiers, the innovative warlord Oda Nobunaga lived in this castle until 1555.